LIVE IN PRESENT
"LIVE IN THE PRESENT, FORGET THE PAST. GIVE UP HOPES OF FUTURE." --TERRIFIC SWAMI SIVANANDA, FOUNDER OF SIVANANDA YOGA. YOGA IS A LIGHT, WHICH ONCE LIT, WILL NEVER DIM. THE BETTER YOUR PRACTICE, THE BRIGHTER THE FLAME.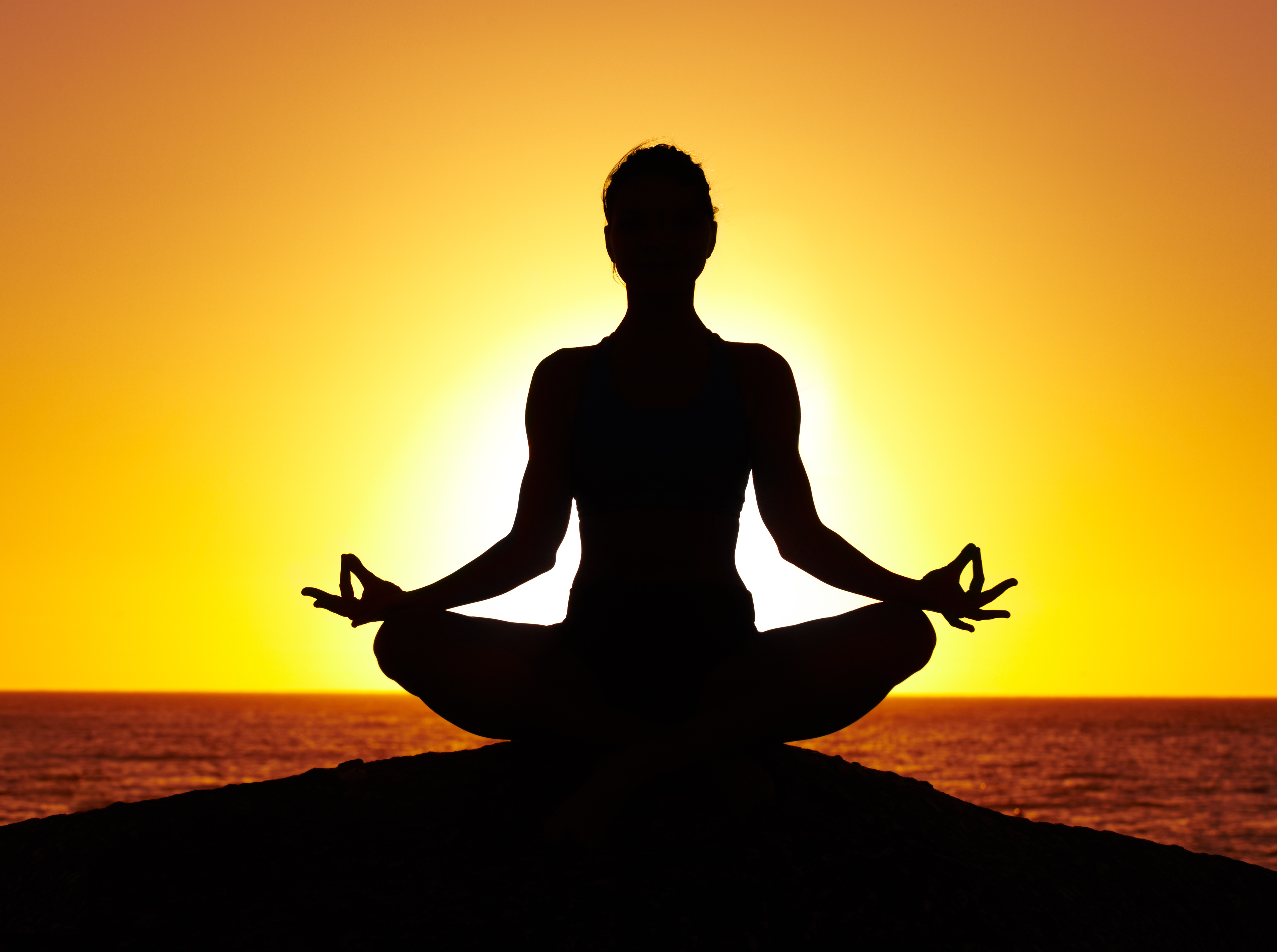 YOGA AND GOD
WHEN YOU INHALE, YOU ARE TAKING THE STRENGTH FROM GOD. WHEN YOU EXHALE, IT REPRESENTS THE SERVICE YOU ARE GIVING TO THE WORLD--- B.K.S. IYENGAR
Fight stress & find serenity
YOGA IS THE FOUNTAIN OF YOUTH. YOU'RE ONLY AS YOUNG AS YOUR SPINE IS FLEXIBLE. --BOB HARPER Note: To achieve this, Balancing of Ida and Pingla path is necessary.
MDITATE and TUNE IN WITH GOD
"THE MORE YOU MEDITATE, THE MORE HELPFUL YOU CAN BE TO OTHERS, AND THE MORE DEEPLY YOU WILL BE IN TUNE WITH GOD" ------ PARAMAHANSA YOGANANDA
Boost Immunity & Detoxify your body
MEDITATION BRINGS WISDOM; LACK OF MEDIATION LEAVES IGNORANCE. KNOW WELL WHAT LEADS YOU FORWARD AND WHAT HOLD YOU BACK, AND CHOOSE THE PATH THAT LEADS TO WISDOM--- BUDDHA QUOTES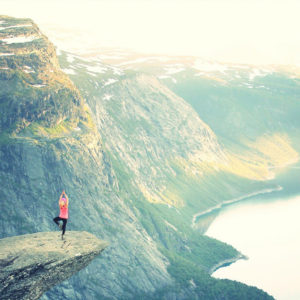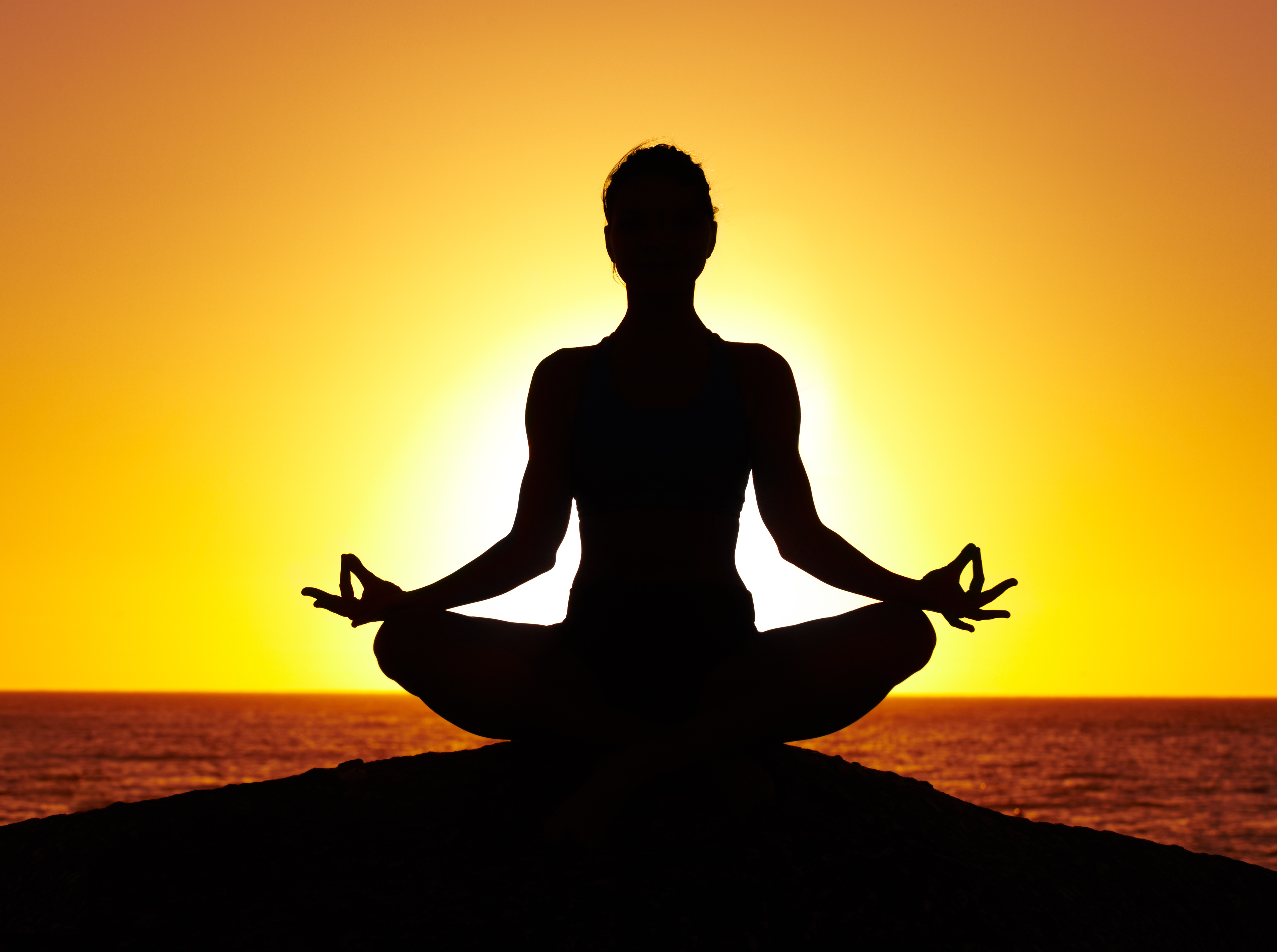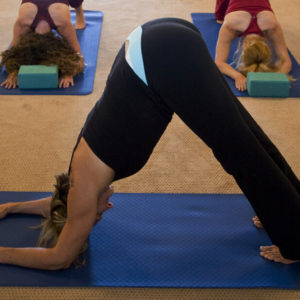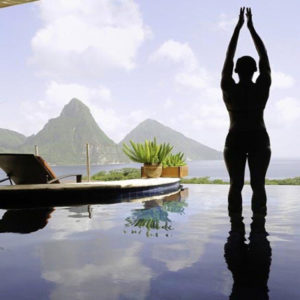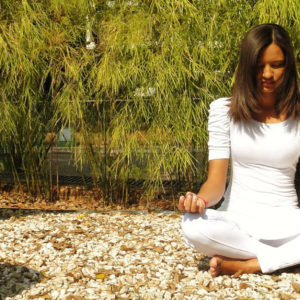 Association and Blessings from
1. Prashanti Kutiram (Bengaluru) housing SVYASA, Arogya Dham, VYASA International, Ayurveda and Naturopathy colleges; obtained blessing from
i) Lakshmi Amma, controller and owner of Prashanti; shown motherly blessings and ignited spiritual inspiration 
ii) Prof. Satya Narayana Sastry, a renowned Vedantic guru; mentor for Upanishad and Vedantic concept. His book "Let Go" is worthwhile to read
iii) Dr. H.R.Nagendra (Guruji), a world famous spiritual master and chancellor of S-VYASA (a world class yoga university), advocates to bring the dream of Swami Vivekananda "the best of the West and the best of the East"; teacher for Vedantic modeling and Antarang (advanced) yoga
iv) Dr. Nagaratna, Director, Arogya Dham; adviser for positive health by yogic means for all the ailments
v) Prof. Raghuram Ji, Director and coordinator for foreign affairs; counselor in Bhakti yoga
vi) Shri T.Mohan Ji, Director and Spiritual master for Patanjali yoga system; a guide for perfect way of learning Yogasana and Pranayama
vii) Dr. George Sudarshan, eminent physicist; my mentor for coordinating the theme of science and spirituality in parallel for utility of mankind.
2. Simplified Kundalini Yoga (SKY), Coimbatore; founder, Yogi Raj Vedadari Maharishi, who taught, blessed and mastered me for initiation in SKY system.
3. Bihar School of Yoga, Munger, headed by Swami Niranjananda Saraswati, worldwide leading spiritual master; inspiration for learning the principle of yoga and its application in depth.  
4. Vipassana, Igatpuri and Chennai centre; headed by Shri S.N. Goenka Guru Ji, blessed me for learning Vipassana in depth.
5. Yogada Satsang, Ranchi, headed by many Swami Ji; learnt YSS Meditation and Kriya yoga.
6. Kaivalya Dham, Lonavla (Maharashtra), headed by Swami Maheshananda Ji, world renowned scientific and spiritual master, author of "Energy and Space" prominent book among many; guiding and teaching me how to construct a common platform for scientist and spiritual master.
7. Brahma Kumari, Mount Abu and Hyderabad; learnt its concept.